COVID-19 - Important Information
We proudly inform you of the attribution of the "Clean & Safe" seal by Turismo de Portugal, in a protocol with ARAC, IMT and AMT. The attribution of this seal is the result of our commitment to implement a protocol with measures to protect employees and customers. We are committed to implementing hygiene and disinfection procedures for our offices and vehicles, as well as ensuring social distance between customers, employees, and suppliers, as well as defining a detailed contingency plan for hypothetical COVID-19 symptom situations.
Our customers will only have to choose which road to the destination they wish to visit and enjoy their well deserved holidays in the Porto!
We will be here to take care of all the details so that this experience is as safe and hygienic as possible!
With OPORENT, your safety comes first!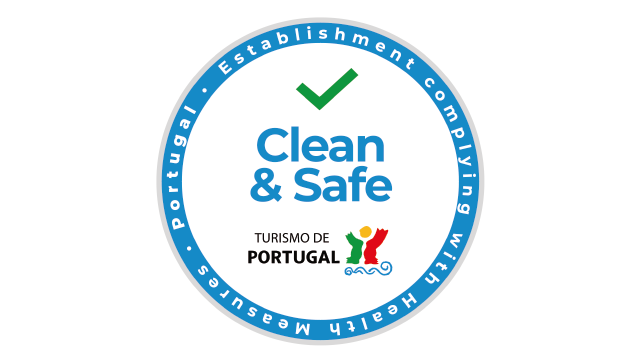 by Antonio on 21/05/2020 16:31.
Category: Promotions